Virtual Tours
Can't make it to campus? Let us show you around through a virtual tour. 
Virtual Campus Tour
Get an in-depth view of campus and our residence halls with our collection of videos, guided by MMC students and staff members.
Virtual Tour
Guided Campus Tour
Join the Office of Admissions on an in-depth tour of our main campus buildings.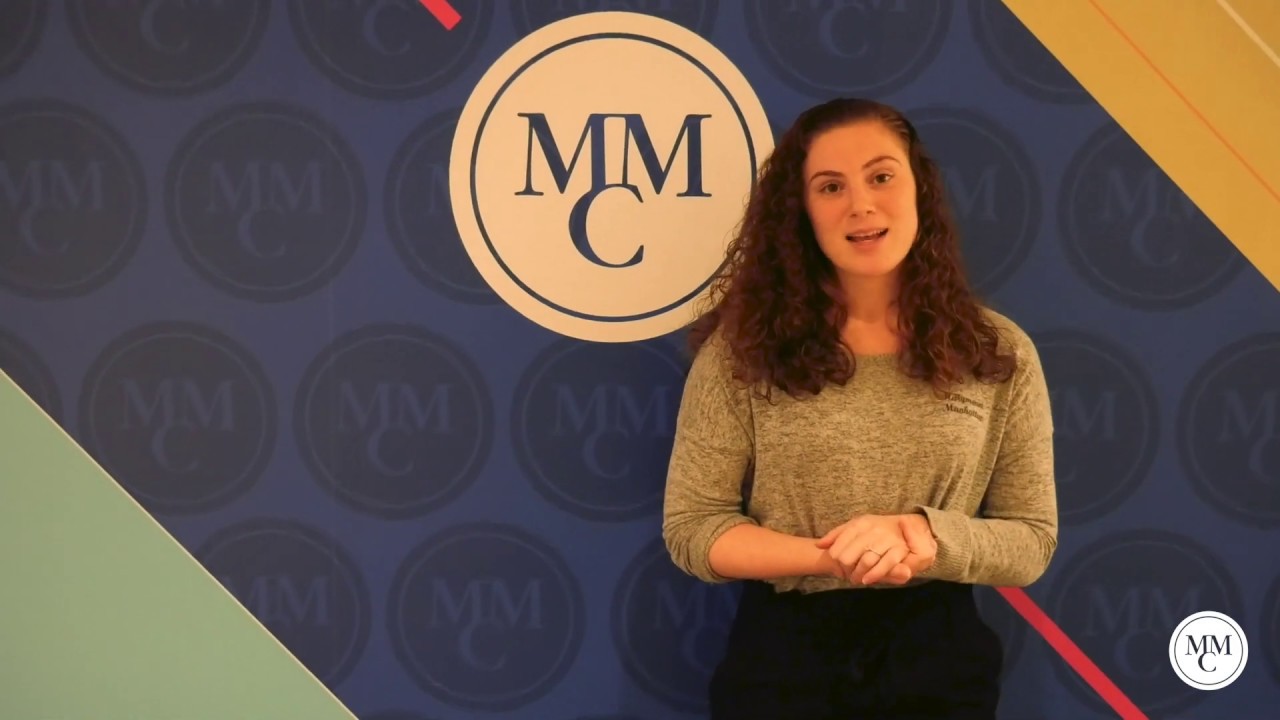 Virtual Residence Hall Tour
Get ready for a quick tour of our 55th Street Residence Hall! Did you know it is the tallest residence hall in the country?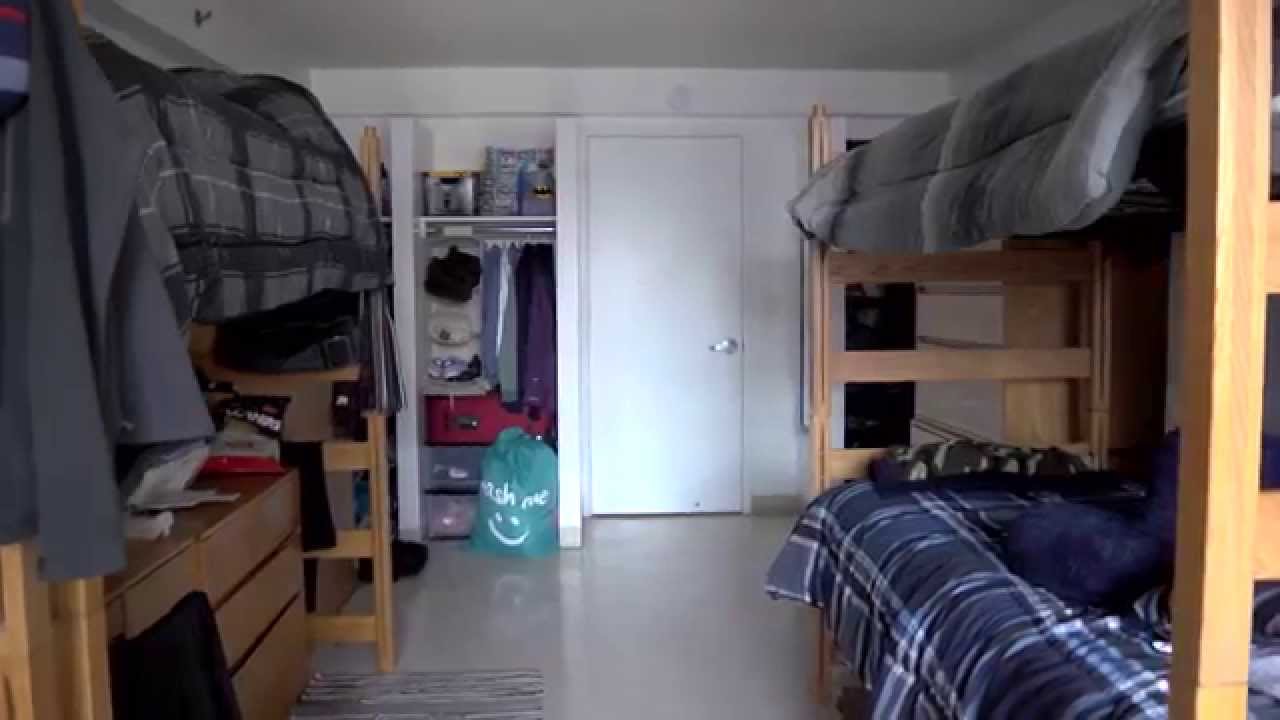 ---