Apply For Aid
Exciting NEWS! The FAFSA ® application is undergoing major changes!
The FAFSA Simplification Act represents a significant overhaul of the processes and systems used to award federal student aid starting with the 2024-2025 award year. This includes the Free Application for Federal Student Aid (FAFSA ® ) form, need analysis, and many policies and procedures for schools that participate in federal student aid programs.
Historically the FAFSA ® became available on October 1 st however because of the complexity of the changes, the FAFSA ® for next year will be available on December 31st.
What are the changes to the new application?
The changes to the application will simplify and streamline the application process for a better user experience. Important changes that will impact the FAFSA ® form include: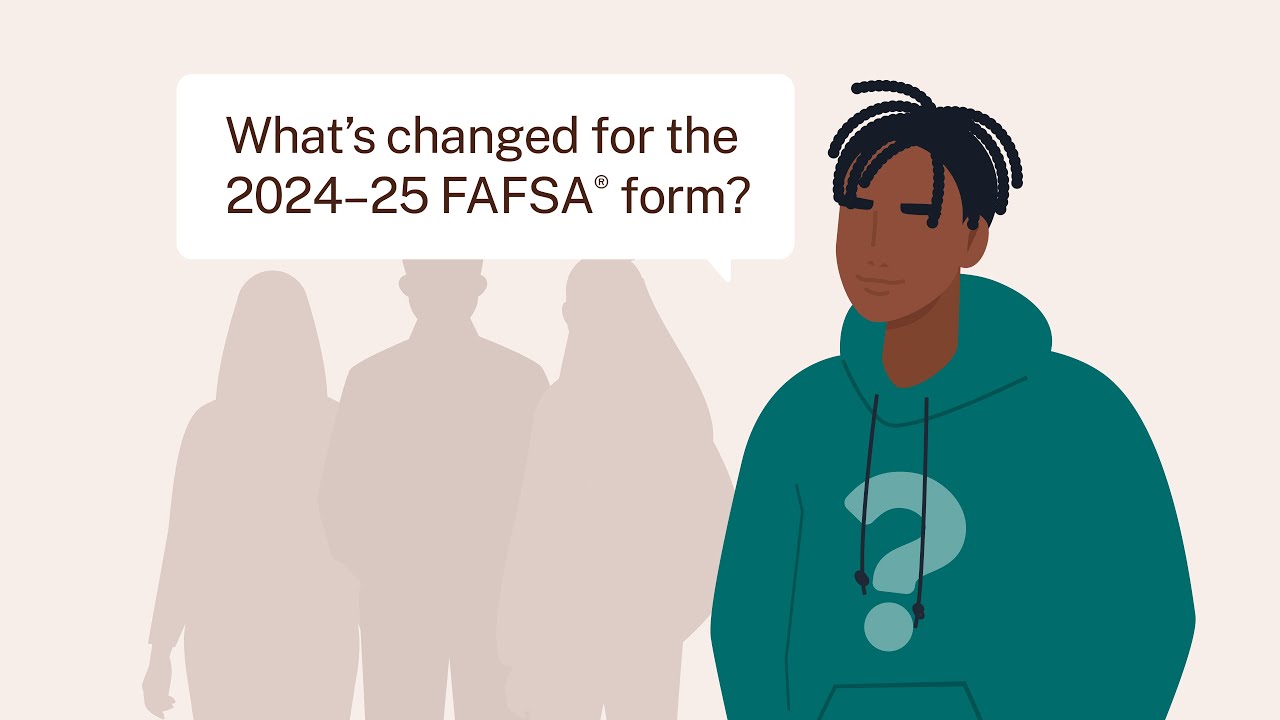 What is a Student Aid Index or SAI? (Previously known as EFC) is a number that determines each student's eligibility for certain types of federal student aid.
What is a FAFSA ® Submission Summary? (Previously Student Aid Report) is an electronic or paper document that summarizes the information you reported on your Free Application for Federal Student Aid (FAFSA ® ) form.
What is a Contributor (s) on the FAFSA ® application? Contributors are individuals, such as a parent or spouse that may be required to provide information on an applicant's FAFSA ® depending on the applicant's dependency or marital status.
For dependent students with separated or divorced parents, the parent providing the most financial support must be included on the new FAFSA ® .
What is the FUTURE Act Direct Data Exchange or FA-DDX? A Secure method where the Department of Education will be allowed to access tax information held by the IRS pertaining to FAFSA ® applicants—and, where applicable, their parents and spouses.
NOTE: 2024-25 FAFSA ® changes are being implemented by the U.S. Department of Education. Information on this webpage is subject to change as new information becomes available.