For Student
Getting Started with Blackboard
How will I know if my class is using Blackboard or Brightspace?
At the beginning of the semester, you will get an email from your professor letting you know which LMS they will be using.
Tips on Succeeding with Blackboard
Log onto Blackboard using your MMC email and password
If your professor is using Blackboard for your course, you will see it listed on your homepage:
To enter a course, click on the corresponding course title under My Courses.
Blackboard - Mobile App
Blackboard is a mobile app that can help learners stay connected and on track with their courses in Blackboard Learning Environment. It provides one easy view of course calendars, readings, assignments, evaluations, grades, and announcement items.
Further Assistance and Highlighted Areas for Support
For further assistance using assignments, discussion, or quizzes, you can visit the corresponding Blackboard help pages listed below.
Introduction to Blackboard Learn: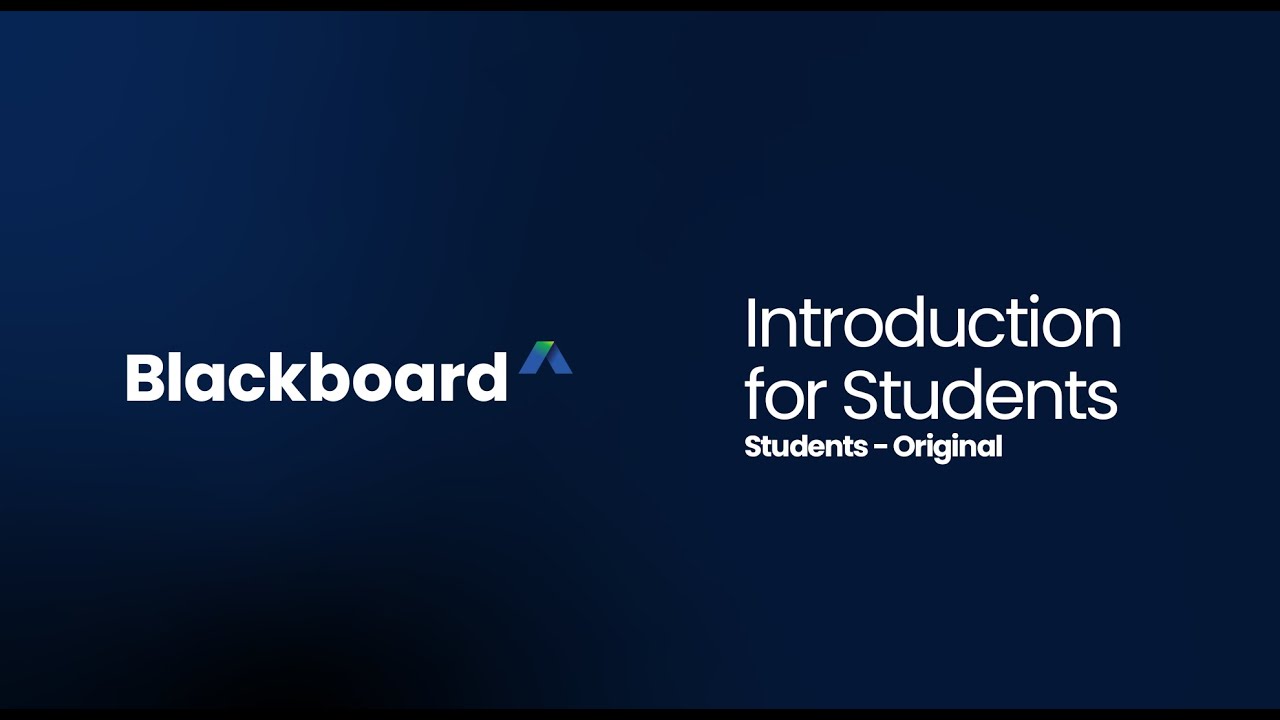 Setting Up Notifications Setting on Blackboard: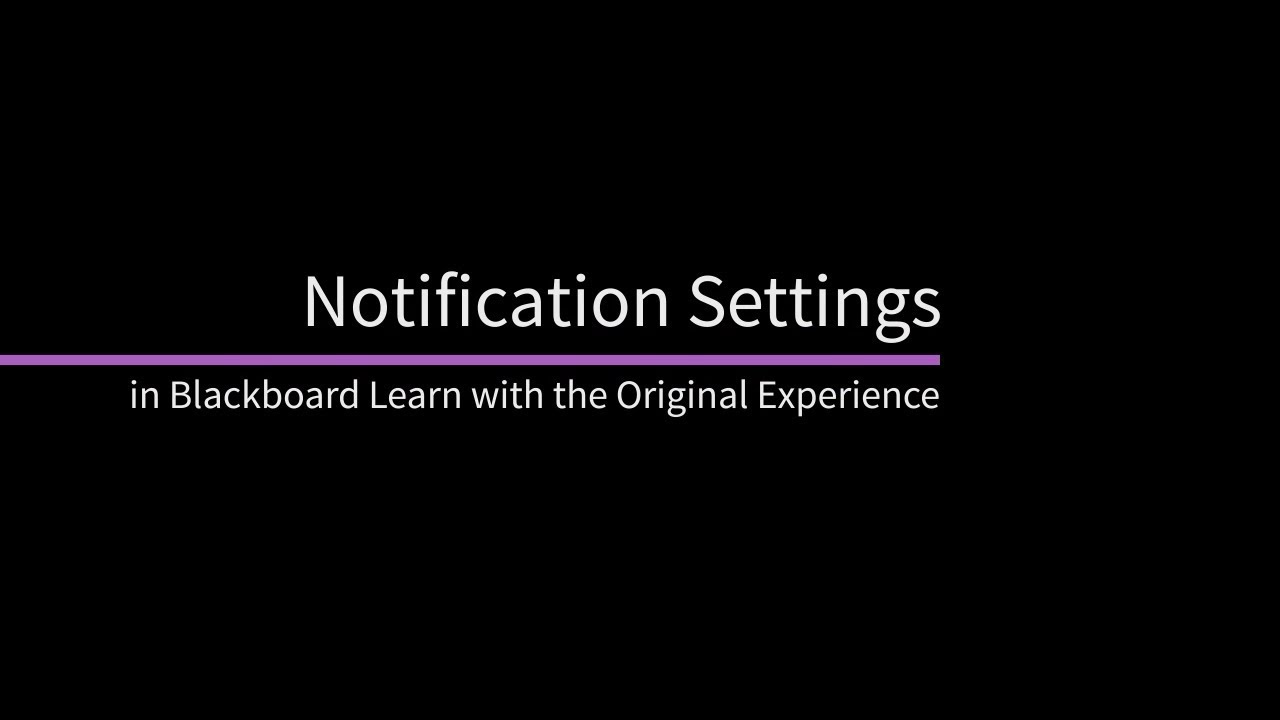 Submitting an Assignment on Blackboard: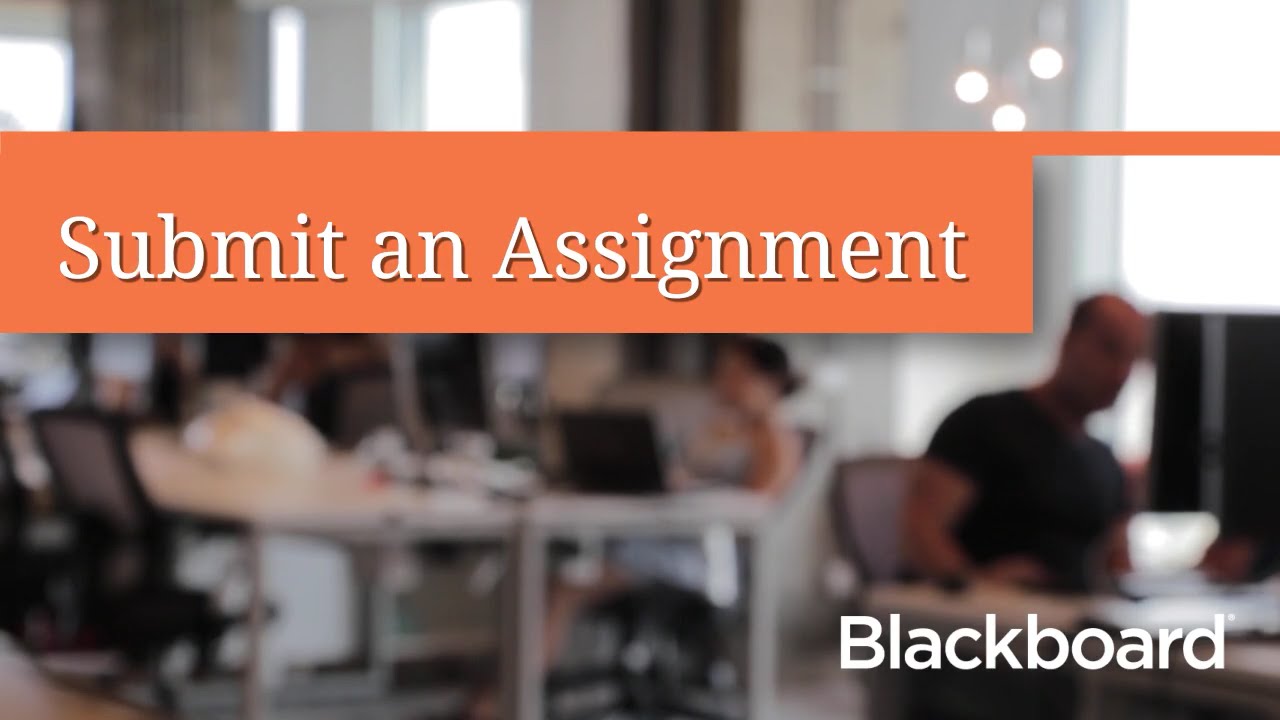 Using the Discussion Board on Blackboard: